Chrysler Pacifica: It's Not Your Mom's Minivan
The 2021 Chrysler Pacifica is loaded with modern features for today's families. It's not your mom's minivan! The Pacifica wins awards for a reason. Its superior performance, roomy interior, and safety features make it the perfect family vehicle.
Trekking with a Jeep Trailhawk
You've never seen anything quite like the Jeep Trailhawk. With luxury in abundance and capabilities that won't stop until you get where you want to go, this vehicle provides the best of both worlds.
Why We Love the Jeep Grand Cherokee
The Jeep Grand Cherokee is the most awarded SUV of all time. With a reputation for eye-catching design, hard-to-beat capabilities, the latest and greatest technology, and confidence-building safety features, there is no doubt this SUV is the best on the road.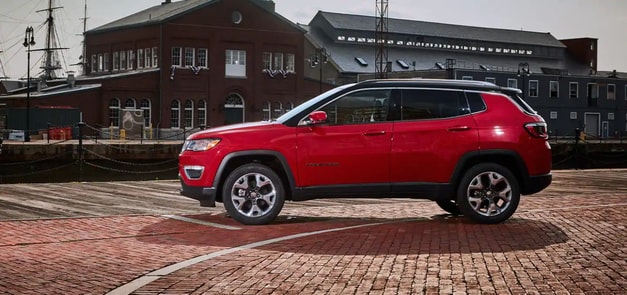 Fun For Families: The Jeep Compass Trailhawk
We are impressed with the 2021 Jeep Compass Trailhawk and think you will be, too. Not only is the Trailhawk budget-friendly, but with 4x4 capability, lots of elbow and cargo room, and safety features galore, we think you'll want to take a peek for yourself.
READ MORE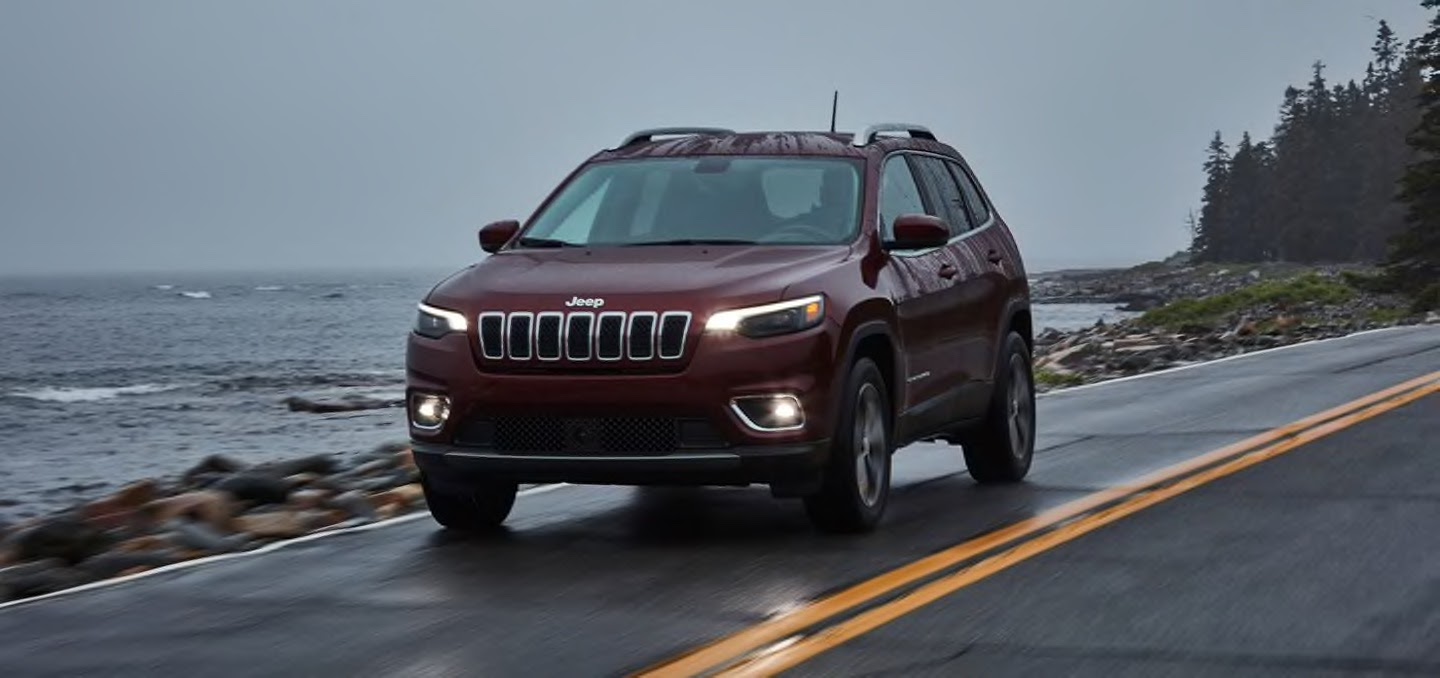 What Savvy Car Shoppers Know
Through our years of experience, we've come to know what our friends and neighbors expect from us - top-quality vehicles and customer service. We work hard to provide both!
READ MORE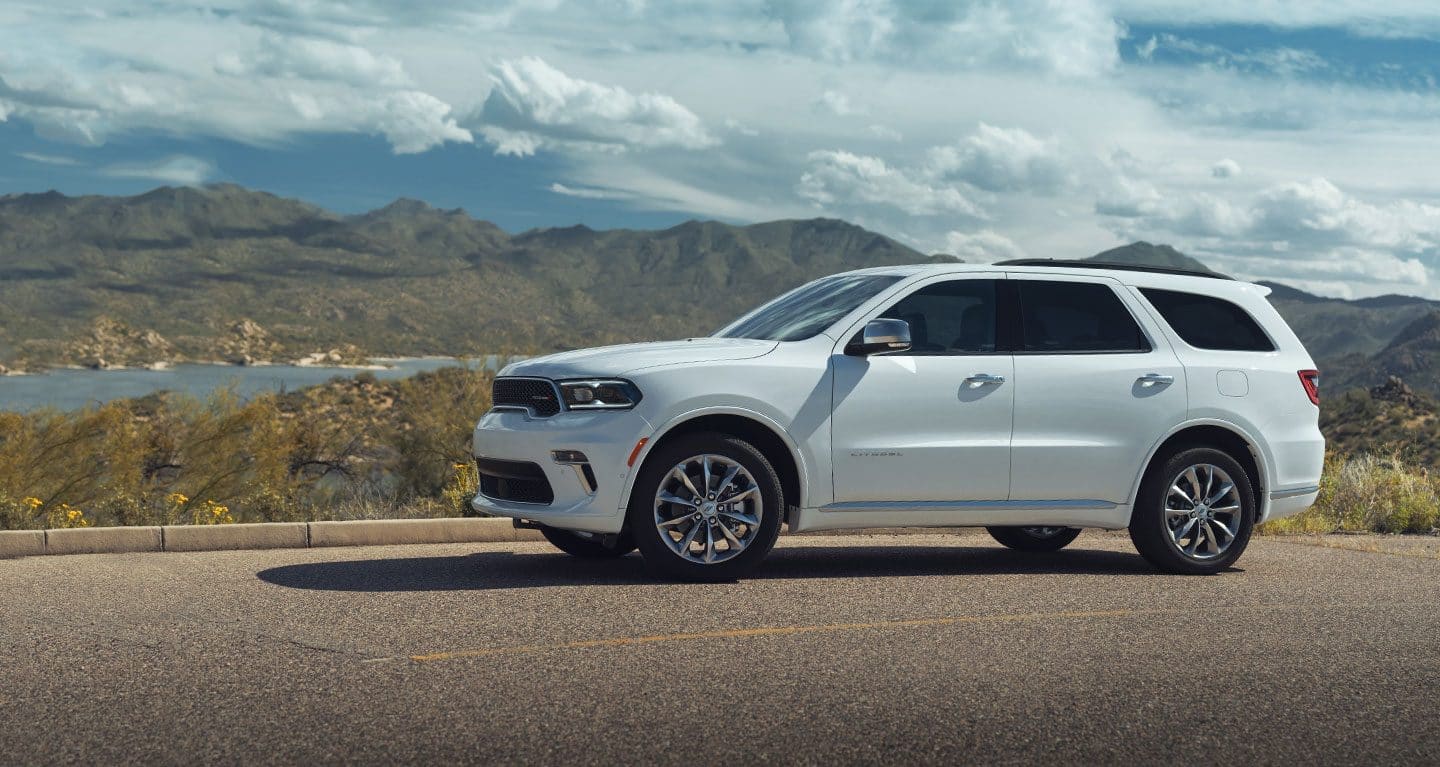 Growing Family? We Dig the Dodge Durango
The Dodge Durango ticks all the boxes that families are looking for and still looks super cool at the stoplight. With roomy interiors for all your people and all their things, capability in spades, and safety features to instill confidence for the journey ahead, we know you'll dig the Durango! 
READ MORE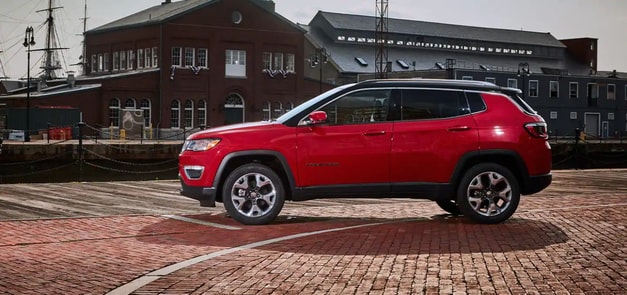 SUV Review: The Jeep Compass
Not only will you like its roomy interior, the Jeep capabilities you've come to rely on, and safety features that add confidence behind the wheel, but you'll also be happy with its budget-friendly price point.
READ MORE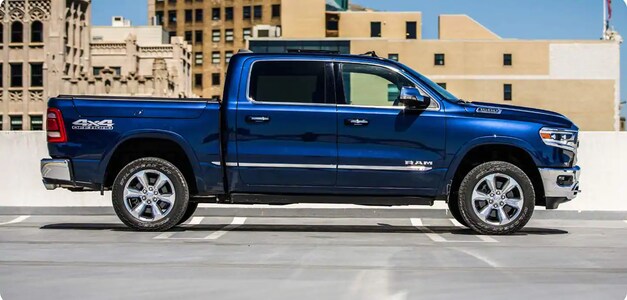 What's New in the 2021 RAM 1500
The new 2021 RAM 1500 is no exception. With helpful updates for 2021, the RAM builds on the capability and power you've come to expect and the comfort and cargo space you know you need.
READ MORE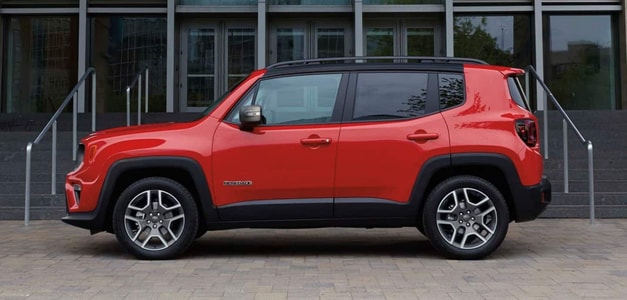 What Makes A Great Dealership
While our vehicle models have changed over the years, the qualities that make a dealership great have not. Our customers value our vast inventory, knowledgeable salespeople, number-crunching finance team, and talented service technicians.
READ MORE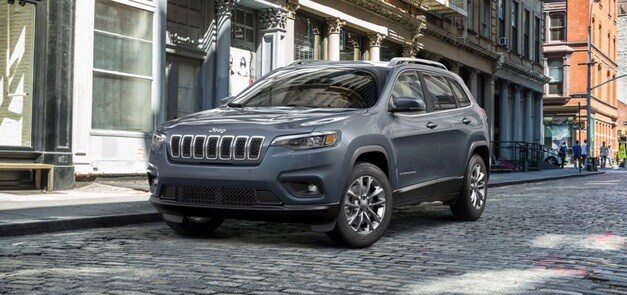 An On-the-Road Favorite: The Jeep Grand Cherokee
Designed with the customer in mind, the Jeep Grand Cherokee has some nice 2021 upgrades before its anticipated complete redesign in 2022. Take a look at what the Cherokee has to offer.
READ MORE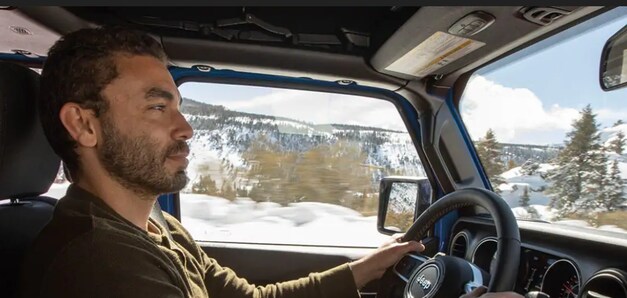 All You Need to Know: 2021 Jeep Gladiator
There's a reason they call this the Gladiator. Bumpy, rocky, rugged terrain. A nightmare for anyone. Until now. The newest member of the Jeep family, this 2021 contender is ready to defend you against the toughest backcountry you can find. If it's on the map, fine. If not, even better.
READ MORE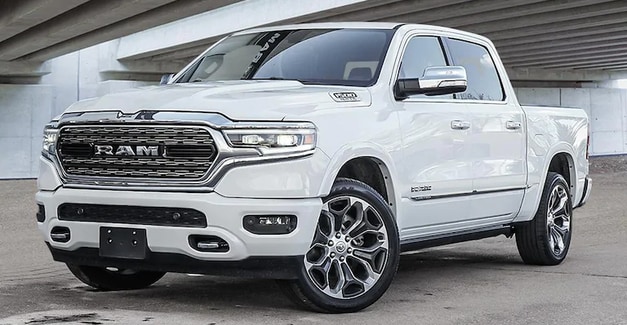 The Best Cars to Drive During Canadian Winters
If there's one thing that Canada is infamous for, it's the brutal winters. It's important to know that your vehicle is working at its most optimum level to ensure your safety on the road, whether it's covered in rain, snow, ice, or all of the above.
READ MORE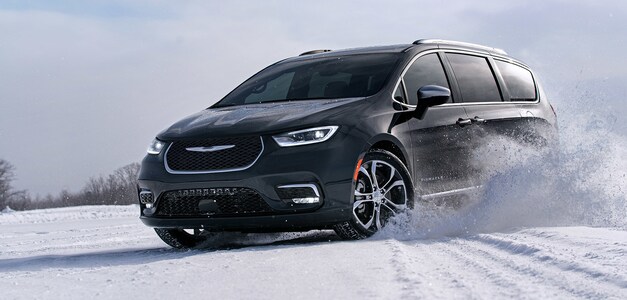 Stay Safe By Winterizing Your Vehicle
As winter approaches, now is the time to winterize your vehicle. While modern vehicles are more adept at handling the ice, cold, and snow, there are things you can do to make sure you and your vehicles do not suffer in the winter.
READ MORE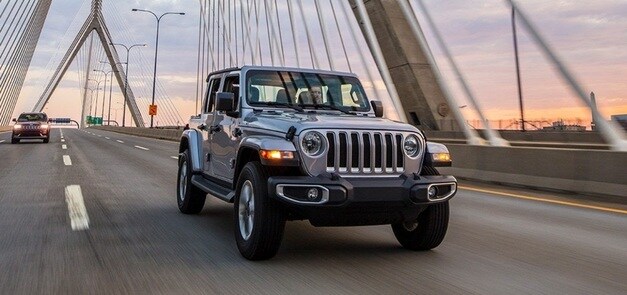 Options For Financing Your Next Car
We've been serving our friends and neighbors in Coquitlam long enough to observe that no matter how excited folks seem to be about kicking the car's wheels, test driving the car, and running through all its cool features, people get anxious when it's time to talk financing.
READ MORE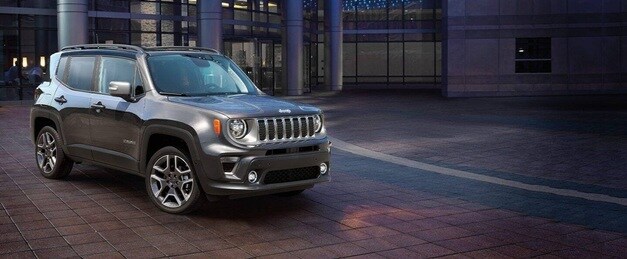 Choosing the Best Commuter Vehicle
Commuters typically look for the typical characteristics of fuel economy, comfort, and safety when choosing their perfect commuter car. Luckily, we have lots of new and pre-owned vehicles that meet all those requirements and more here at Coquitlam Chrysler.
READ MORE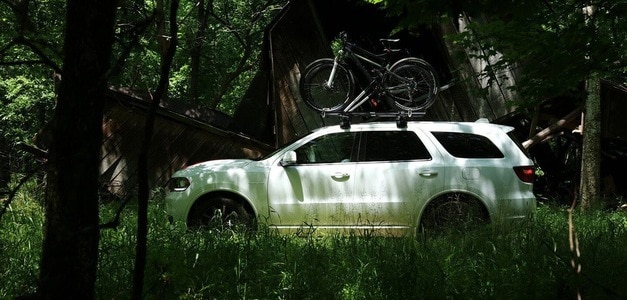 Dodge Durango Gets It Done!
This vehicle has long been a dealership favorite. The Durango SRT sports a classic look with powerful performance, comfortable interiors, the latest and greatest in technology, and unsurpassed safety features. This SUV gets it done!
READ MORE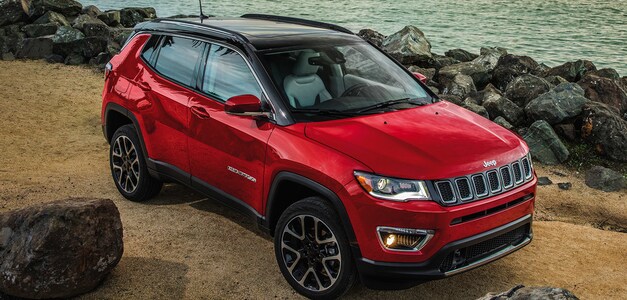 Why We Love the Jeep Compass
The Jeep Compass is a compact SUV that can do it all. It combines capability, a spacious interior, and safety. It is designed to excel on and off the road.
READ MORE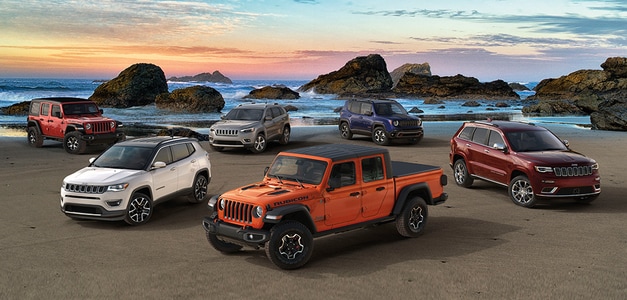 When Is The Best Time To Buy?
Unlike most products you buy, the price of vehicles fluctuates often. If you are looking to save the most money on a new car, when you buy is an important factor. Car buying timing is not an exact science, however; while putting some thought into it is beneficial, there is no reason to obsess over it.
READ MORE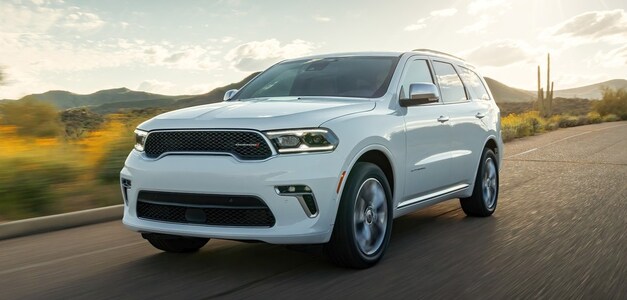 Preparing to Buy a New Car
It can be daunting to buy a new car, but with a little preparation, you can find the experience to be stress-free. Even if you desperately need a new vehicle, there are things you can do before signing on the dotted line.
READ MORE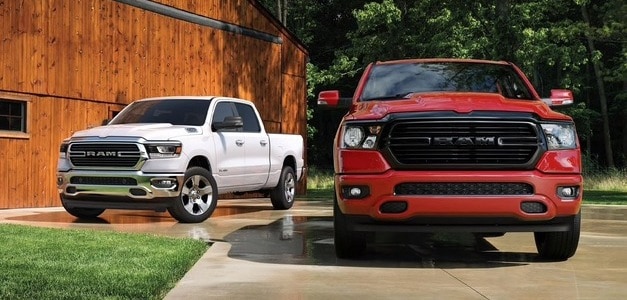 The Award-Winning Ram 1500
Since it was named Best Truck Brand of 2020 by U.S. News and World Report, it's easy to see why folks are raring to get their hands on this multi-purpose vehicle. If the multifunction tailgate, snazzy interior features, super technology, and safety features don't impress you, just wait. There's more.
READ MORE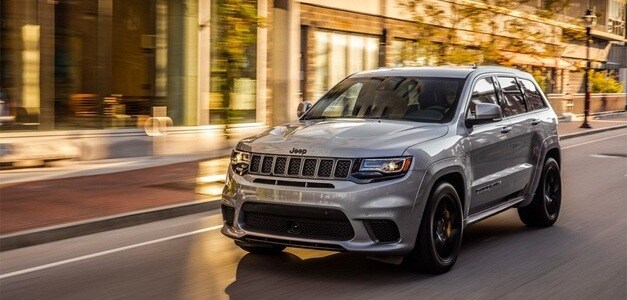 Best Features for a Family Car
Our sales team at Coquitlam Chrysler frequently meets with growing families in the market for a new vehicle. While the makes and models they're interested in vary a great deal from family to family, most of the questions revolve around safety, comfort, reliability, and affordability.
READ MORE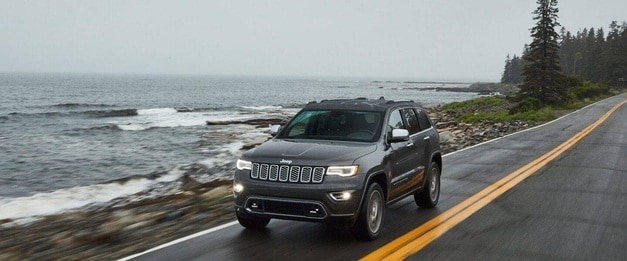 Safety Features that Make a Difference
At Coquitlam Chrysler on Christmas Way, we want you to know that whether you come into our dealership to look around or you drive off our lot in a new vehicle, your safety is our number-one priority.
READ MORE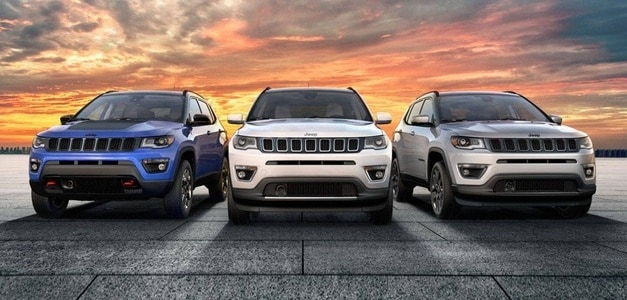 What We Love About the Jeep Compass
The knowledgeable staff at Coquitlam Chrysler on Christmas Way could go on and on about the Jeep Compass. There are plenty of reasons to stop looking once you've seen all the Compass has to offer - including a luxurious interior, super safety features, and a price tag everyone can appreciate.
READ MORE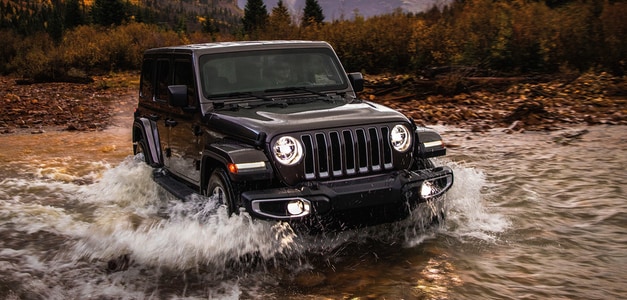 Off-Roading in a Wrangler
Jeep Wrangler is off-roading. From its beginning, the Wrangler has been engineered to handle the world beyond the paved road. If you are filled with the spirit of adventure, then the Wrangler can take you where you want to go.
READ MORE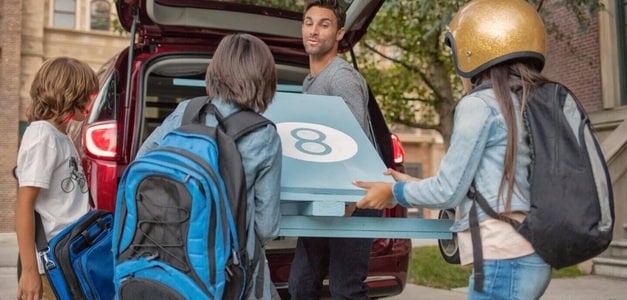 Our Favorite Car Exterior Features
Exterior features often make the most impact, with very little exultation. From modern color schemes to tri-pane panoramic sunroofs, Chrysler offers the consumer sleek, professional features without enormous added cost. Our knowledgeable team at Coquitlam Chrysler Dodge Jeep Ram knows what looks great without breaking your budget.
READ MORE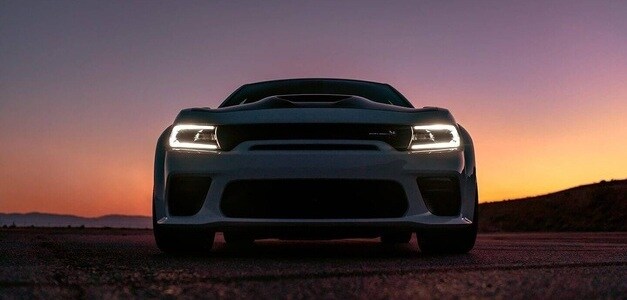 How to Make Your Car Buying Experience Easier
Buying a car is an investment. For some, the process seems daunting and intimidating. It doesn't have to be. At Coquitlam Chrysler on Christmas Way in Coquitlam, we are here for you!
READ MORE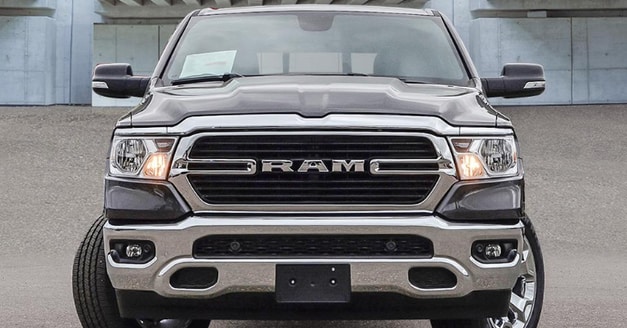 3 Features to Look For In Your Next RAM Purchase
Over the last several years, the RAM has moved into the spotlight as one of the best trucks - if not THE best truck - on the market. From construction workers needing a truck to help them do their job, all the way to individuals who just love a stylish truck, the RAM has it all.
READ MORE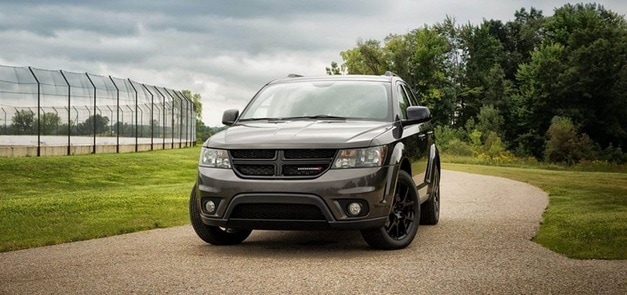 Why You Should Not Ignore Minor Issues with Your Car
The health of your car is something you should always seriously consider. The best way to ensure your car's health is to repair and perform maintenance on your vehicle when needed. When you perform the necessary repairs and maintenance, you can save thousands of dollars over the lifetime of your car.
READ MORE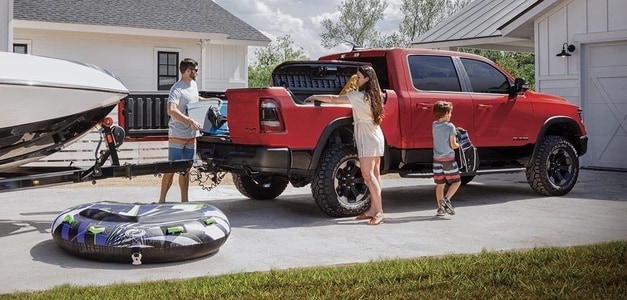 The Most Underrated Features of the RAM 1500
Over the last several years, the  Ram 1500 has rightfully taken the crown of the best consumer-grade truck on the market. The Ram 1500 provides industry-leading towing capabilities while also providing the luxury and technology features that have been lacking in the truck market for years.
READ MORE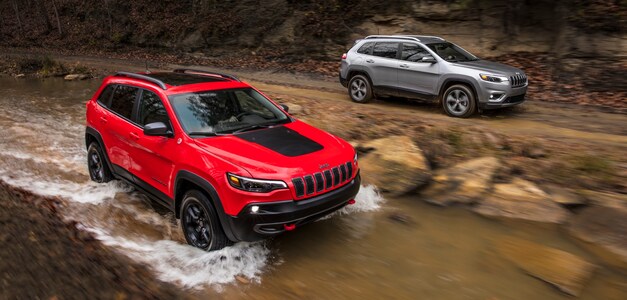 2020 Jeep Cherokee SUV Features and Specs
It looks great and performs even better. The Jeep Cherokee is the most capable SUV in its class in Canada that combines practical handling and everyday comfort with Trail-Rated® abilities. Nestled at the foothills of the Rockies, Coquitlam, BC is the ideal place to own and drive the 2020 Jeep Cherokee.
READ MORE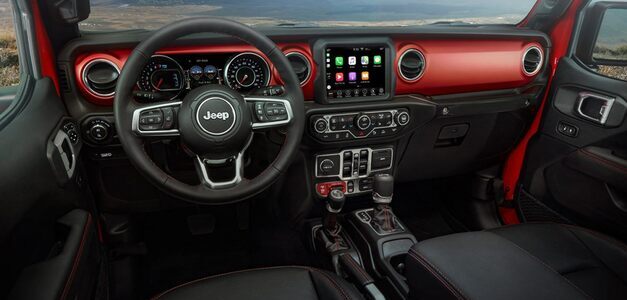 2020 Jeep Gladiator Pickup Truck Features and Specs
Ready to get the job done while embarking on rugged adventures? It's all possible when you're behind the wheel of the sleek and unique 2020 Jeep Gladiator. With standard 33-inch all-terrain tires, you'll not only roll up on the block looking sporty but you'll also have the grip needed to cruise any road that stands between you and adventures.
READ MORE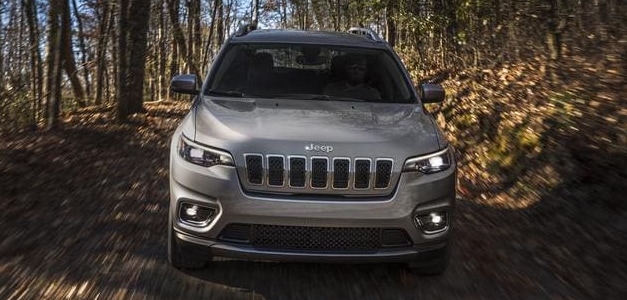 2019 New Cherokee SUV Features Specifications
The most capable midsize sport-utility ever - the Jeep Cherokee - is fully redesigned for 2019. A refreshed exterior, new turbocharged engine and cutting-edge technology put the Cherokee at the top of its class.
READ MORE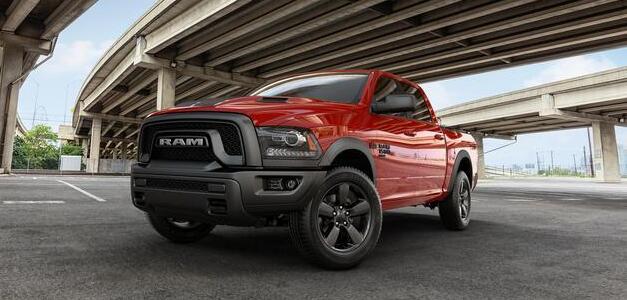 2019 Ram 1500 Classic Features and Specifications
For years, the Ram 1500 brought you an all-out capable ride. And for 2019, Ram brings back everything you loved about this classic pickup truck. You'll get that undeniable Ram design combined with some major upgrades to the tech and performance. So, are you ready to see what's in store for the 2019 Ram 1500 Classic? Then let's get to it!
READ MORE