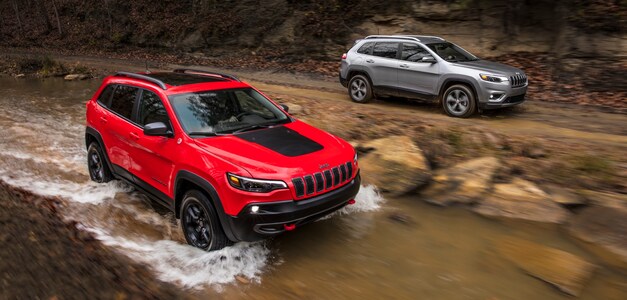 2020 Jeep Cherokee SUV Features and Specs
It looks great and performs even better. The Jeep Cherokee is the most capable SUV in its class in Canada that combines practical handling and everyday comfort with Trail-Rated® abilities. Nestled at the foothills of the Rockies, Coquitlam, BC is the ideal place to own and drive the 2020 Jeep Cherokee.
READ MORE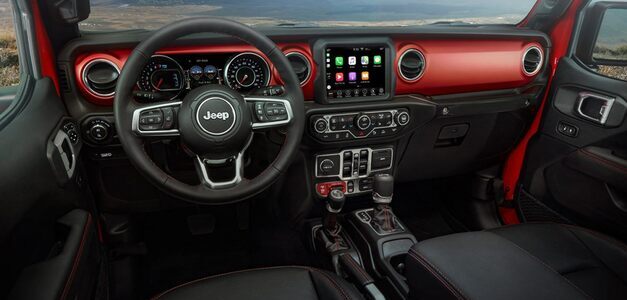 2020 Jeep Gladiator Pickup Truck Features and Specs
Ready to get the job done while embarking on rugged adventures? It's all possible when you're behind the wheel of the sleek and unique 2020 Jeep Gladiator. With standard 33-inch all-terrain tires, you'll not only roll up on the block looking sporty but you'll also have the grip needed to cruise any road that stands between you and adventures.
READ MORE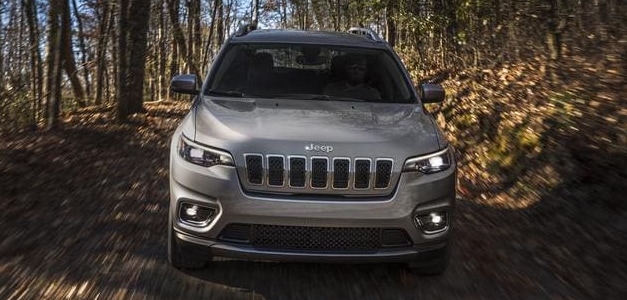 2019 New Cherokee SUV Features Specifications
The most capable midsize sport-utility ever - the Jeep Cherokee - is fully redesigned for 2019. A refreshed exterior, new turbocharged engine and cutting-edge technology put the Cherokee at the top of its class.
READ MORE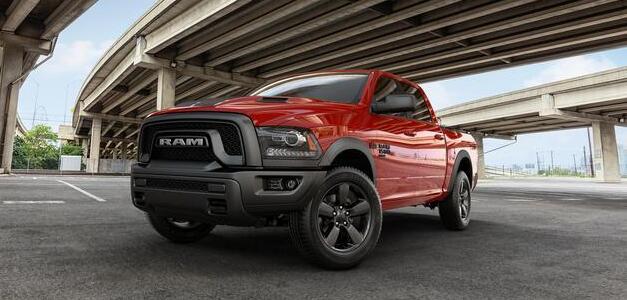 2019 Ram 1500 Classic Features and Specifications
For years, the Ram 1500 brought you an all-out capable ride. And for 2019, Ram brings back everything you loved about this classic pickup truck. You'll get that undeniable Ram design combined with some major upgrades to the tech and performance. So, are you ready to see what's in store for the 2019 Ram 1500 Classic? Then let's get to it!
READ MORE