About Coquitlam Chrysler Dodge Jeep Ram
Why Buy From Coquitlam Chrysler

Welcome to Coquitlam Chrysler
Experience a Dodge dealership that offers modern drivers all the conveniences and hassle-free customer service that makes life better. With decades of providing the people of Coquitlam and communities beyond like Burnaby, Surrey, Maple Ridge, and the Tri-Cities area with the resources and the results that make your life on the road the best it can be, you can be sure that you're making the right decision by choosing us for all your automotive needs. Coquitlam Chrysler is your premier destination for Chrysler, Dodge, Jeep, and Ram vehicles in the lower mainland!
Come down to our store today and know that you're going to find answers and information that gives you the confidence you deserve to make decisions that matter and make a difference. We are proud to carry a huge array of models - like the Chrysler 200, Chrysler 300, Jeep Grand Cherokee, Dodge Journey, Dodge Grand Caravan, Ram 1500, and Jeep Wrangler, for starters. We have something for every taste, and every need - and want you to find results that line up with your personality and your driving style. So, no matter where you are located you can be sure that our friendly and knowledgeable team is ready and waiting to assist you - every step of the way!
We offer much more than the amazing lineup of new Chrysler, Dodge, Jeep, and Ram vehicles! We also stock one of the largest inventories of used vehicles in BC! With over 500 options to choose from at any time, we are sure to have a great fit for you! Add to that the fact that our new inventory is added to daily, and you have unprecedented selection available at your fingertips when you choose Coquitlam Chrysler!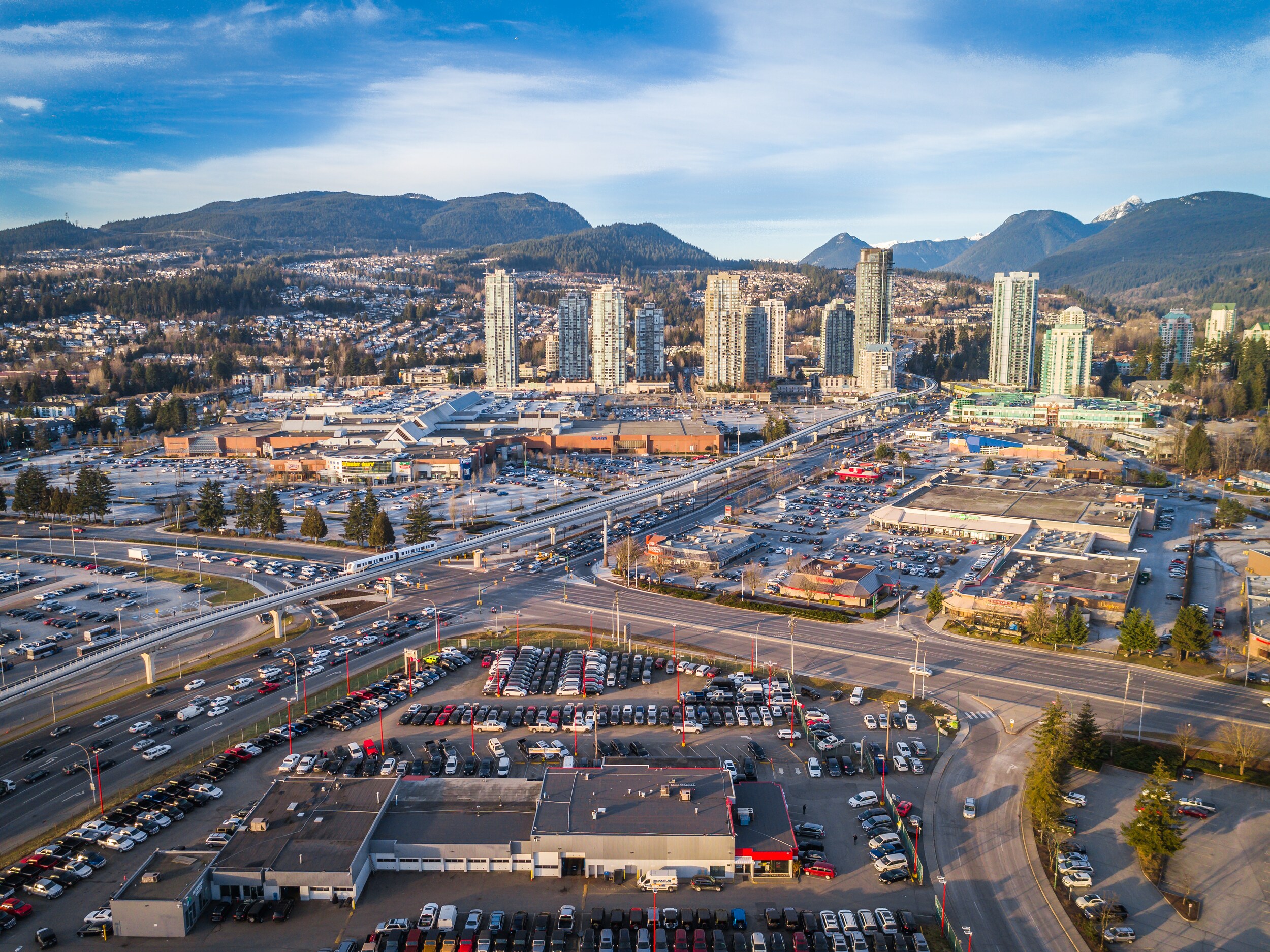 We also have a fully equipped
Service Department
to assist you with any servicing that you might need. With decades of experience and a wide range of the latest equipment, our team is ready to assist you. But we aren't just limited to Chrysler, Jeep, Dodge, and Ram service in Coquitlam, we can repair and maintain any vehicle make and model.
If you are looking for a fully-stocked
Parts Department
to help with whatever part you might need - look no further! Our team has one of the largest inventories to work with and offer a full range of parts and accessories. Even if we don't have it in stock, we can have it here for you right away! Just speak with our staff and we'll get right to the ordering process. So, just say the word and we'll make it happen!
Whatever you need - we're here to make your time with us the best it can be - start to finish and beyond! We pride ourselves on being the professional team that you deserve. Come by and speak with us and you'll see what Coquitlam Chrysler has to offer! Even if it's just a free coffee! Visit any time that you're in the area.
We are located just off of the Lougheed Highway at
2960 Christmas Way in Coquitlam, BC
. We look forward to working with you and making your dealership experience as enjoyable as possible!
Thoughtful Amenities
Whether you are waiting for your vehicle to get serviced, picking up a part for your vehicle, or stopping by to check out a new vehicle for yourself, we offer a wide range of amenities to enhance your experience here! Come by, look around and check what we can offer you!
Coquitlam Chrysler

2960 Christmas Way
Coquitlam, BC V3C4E6

Vancouver Region New and Used Car Dealers - Coquitlam Chrysler Dodge Jeep Ram serving Maple Ridge &
Surrey
Coquitlam Chrysler Dodge Jeep Ram is proud to serve the Vancouver, Surrey, Burnaby and Maple Ridge region with quality new vehicles. With models like the 200, 300, Cherokee, Durango, Journey, Grand Caravan, Ram, Wrangler and Patriot, we have something for every taste, and every need. Come visit us to see our vehicles and take one for a test drive.
If you live in the Vancouver area, and you're looking for used cars, we can assist you there as well. Visit our inventory page to see the large collection of certified preowned and used cars to select from.
We are not just a good choice as your greater Vancouver Chrysler, Dodge, Ram and Jeep dealership, we also provide a full line of services dedicated to our British Columbia customers. From service or auto repair performed by expert mechanics, to OEM auto parts and accessories, to car loan and lease assistance, Coquitlam Chrysler is the smart choice for your next vehicle, or other automotive needs.
Come in and say "hi"! We're located at 2960 Christmas Way, Coquitlam, BC V3C4E6, or you can call us.